Welcome to the Alamogordo High School Class of 1963.

  This website is dedicated to everyone who participated, taught, contributed and promoted the education of the Alamogordo High School students with the verbal, technical, math, and social skills necessary to function in society.  This website is also a snapshot of the students and activities that made memories which are with us throughout life.  We hope you enjoy your visit and please take time to sign our Guest Book below.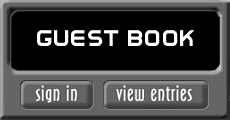 Use this Form to notify the Committee of any news or information that needs to be shared with the members of the Class of '63.

We can help you try to contact a Classmate.  In the form below, just type your name, email address and phone #, then select your classmate from the pull-down list and type a brief message. We will forward your message to your classmate as soon as feasible and hopefully he or she will contact you.  If you don't see your classmate's name in the pull-down list, we don't have his or her contact info. Please limit your message to 200 words or less.